General Pype – Mama ft Emma Nyra [Prod By Del B]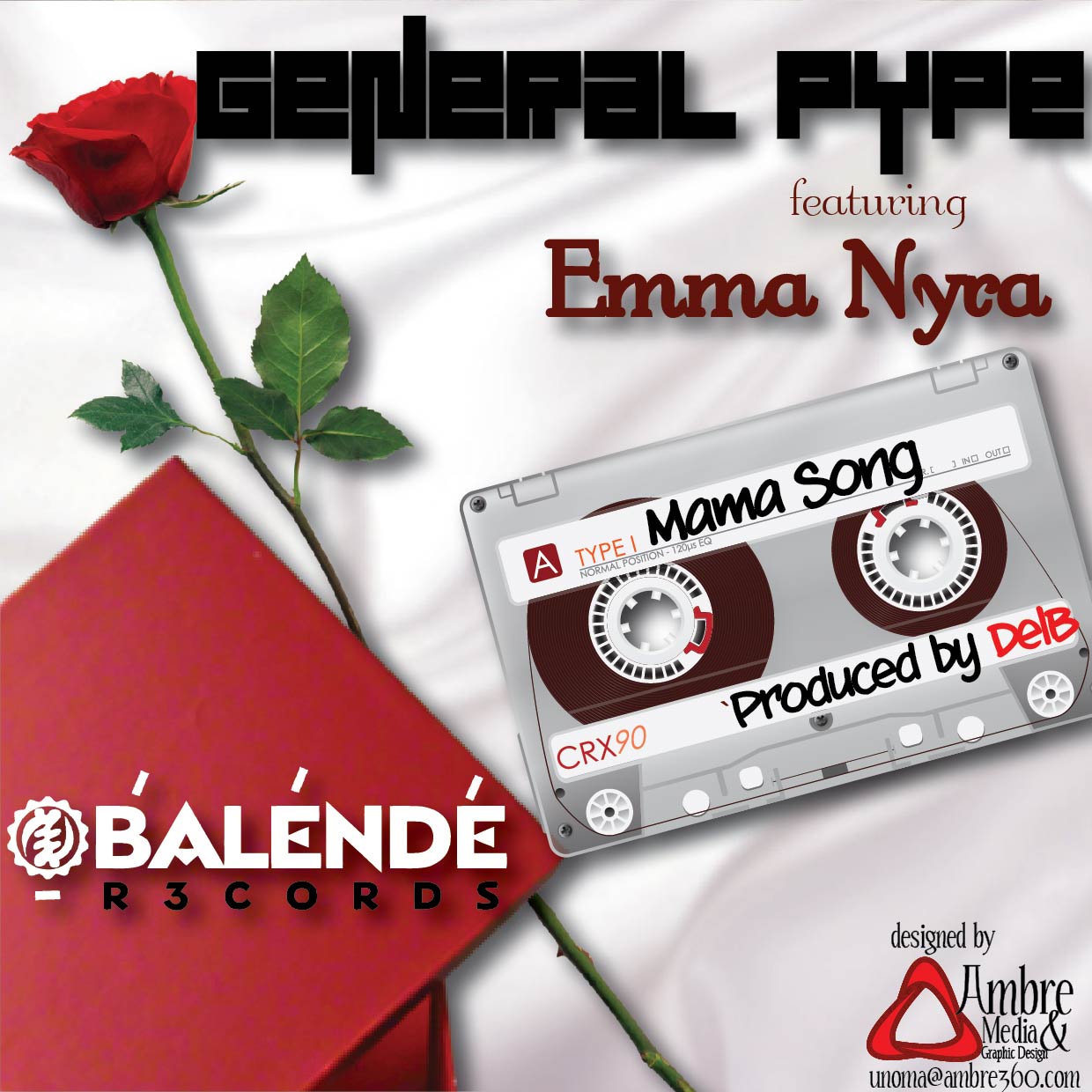 Words alone can't quantify the sacrifices, pain and love of motherhood. But this is General Pype's expression of it all – in the language he understands best – MUSIC, he called MMMG's first lady Emma Nyra to help out on a Del B laced beat.
DOWNLOAD SONG
and share your thoughts.
Created at 2013-03-10 03:18:25
Back to posts