SPANKING NEW: WACONZY – AMOSU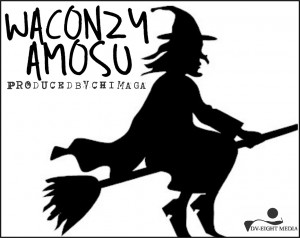 "WACONZY, who started his music career resident there all his life, has have been clamoring to have him.
@Waconzy
is popularly known for his rich African rhythm, Naija Pidgi African music lovers. Since the release has gained huge recognition in N Nationwide and internationally. His new 20 TRACK Album MONEY BAC market by OBAINO MUSIC, and this released, for all WACONZY fans t This new song is called *AMOSU* and www.waconzy.co m....
DOWNLOAD SONG
Created at 2013-03-19 22:48:15
Back to posts
UNDER MAINTENANCE